It would appear that the last mobile phone barcode I posted was not a QR code at all but a datamatrix code (thanks Roger).
This is a QR Code.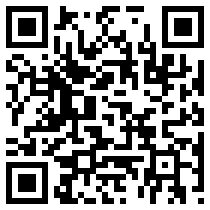 I generated this code at the Kaywa website.
I am using the Kaywa reader software on my Nokia N73 to test the concept and it reads both the QR codes and the datamatrix codes really easily. I have done tests both on screen and printed.
Very clever concept and having showed a few people in college we think there are a lot of potential uses.